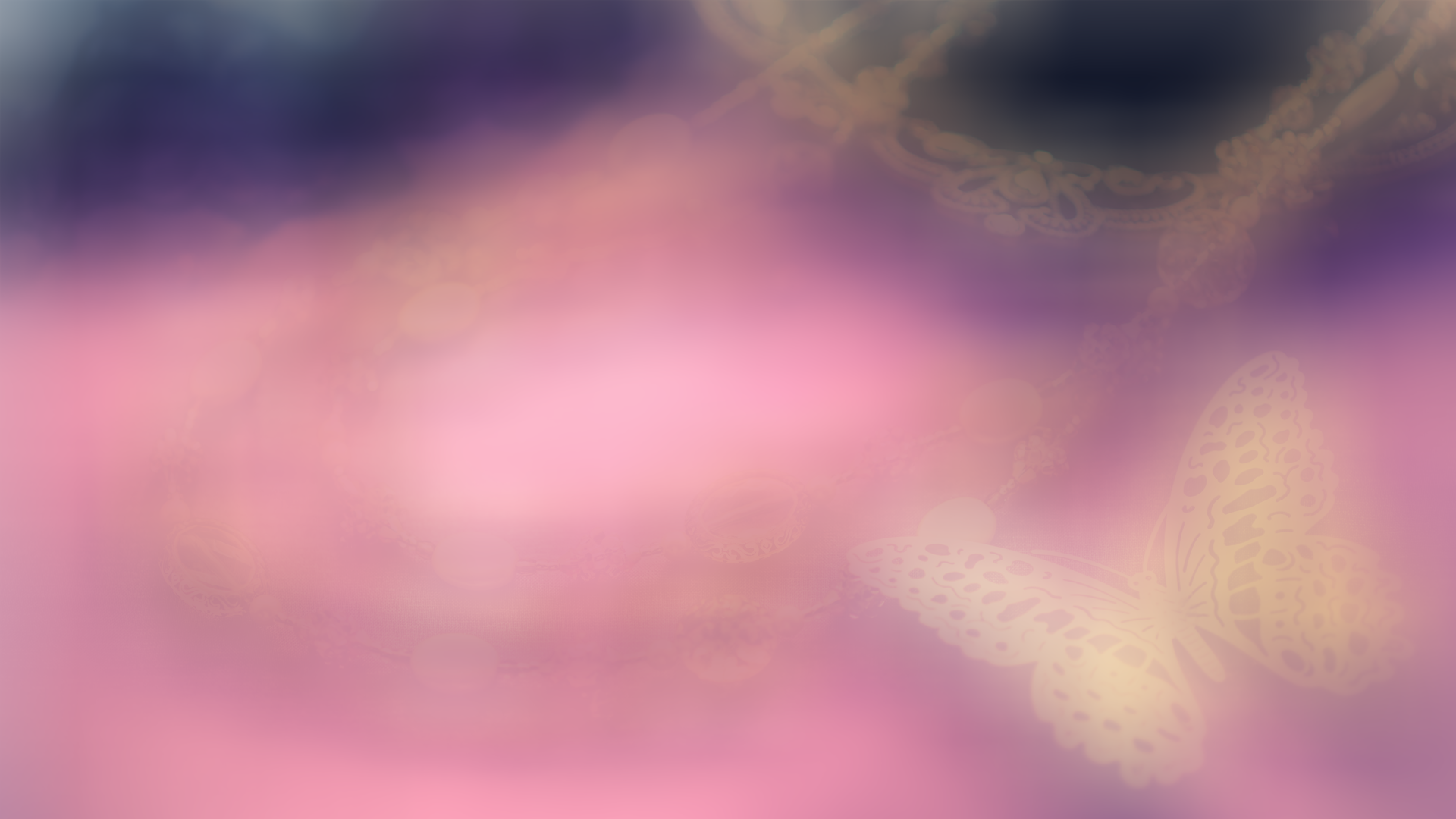 Necklaces
LEARN MORE
SHOP NOW
New Collection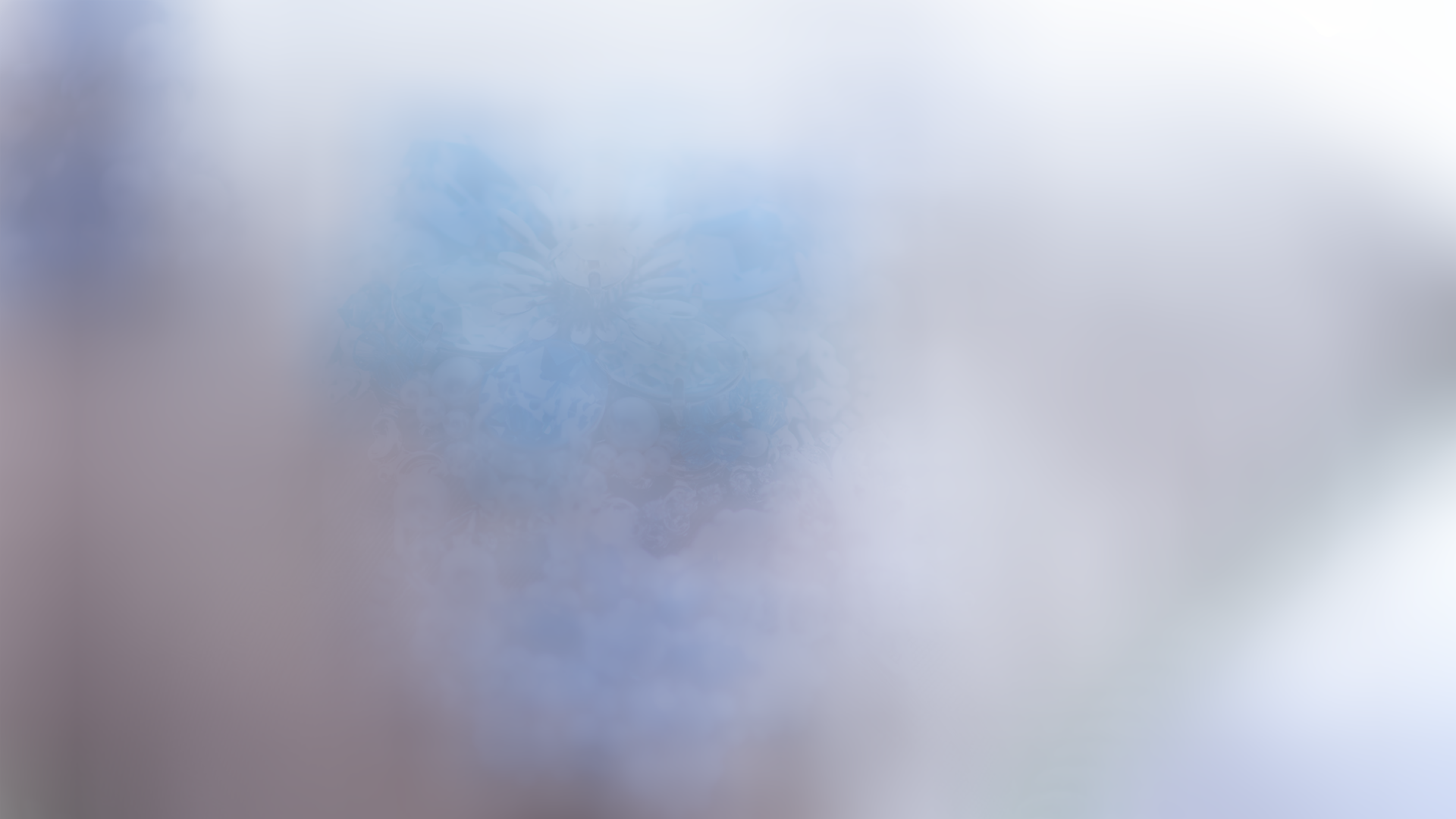 Bracelet's
Collections
SHOP NOW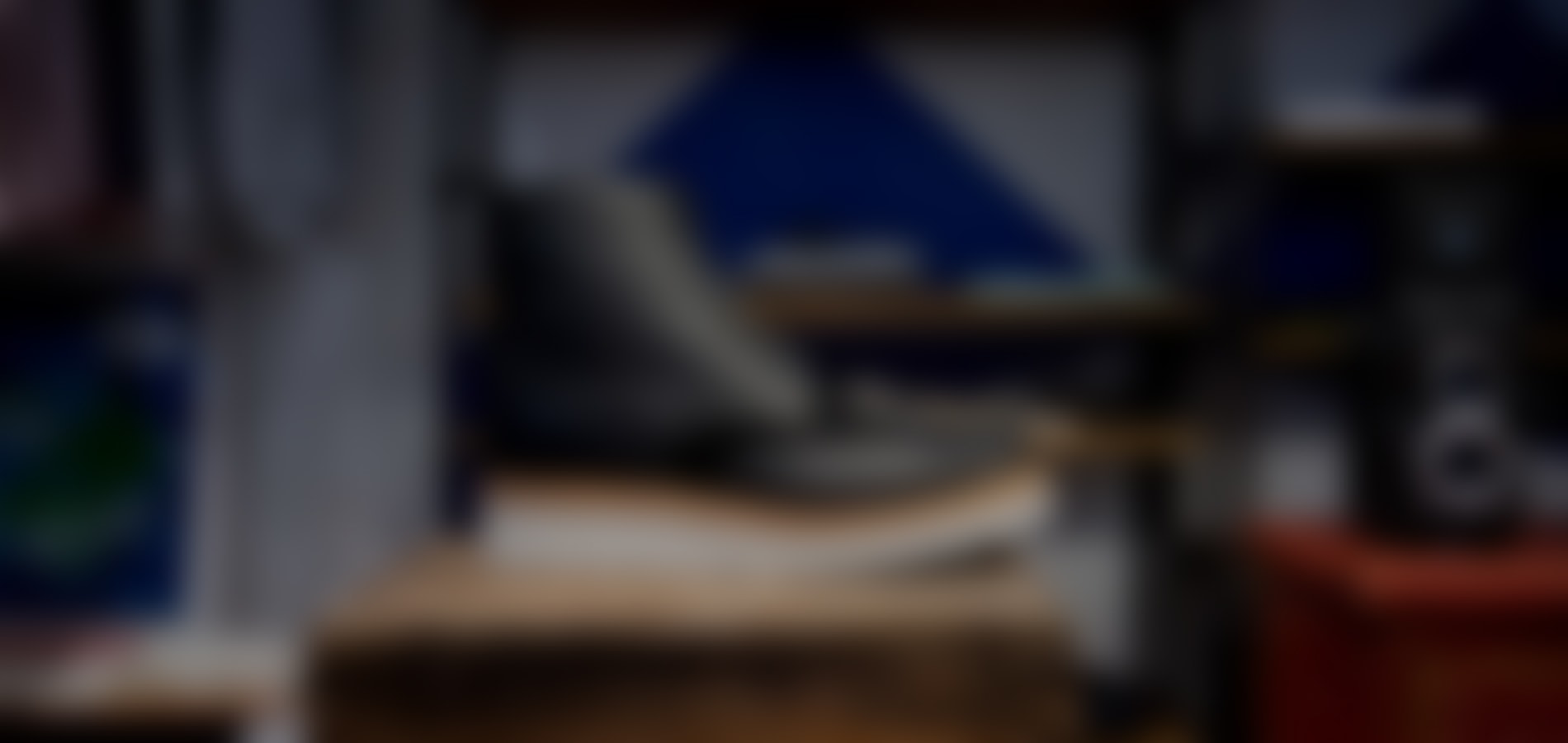 NEW STYLE
Boots Collection For Women
WELCOME TO OUR SHOP
SIMPLE THING TO ENJOY LIFE
Ante vitae potenti aenean sem lectus ligula adipiscing ullamcorper natoque metus mi cum nam mus dui at a ut nostra.Amet ac vestibulum.
Yellowstone Fantasias. is a one-stop shopping facility for top manufactured and designer-inspired accessories and jewelry, consisting of semi-precious stones, earrings, bracelets, watches and so much more.

In Business for More than 26 Years
We have excellent quality products and the best wholesale prices around.
Yellowstone Fantasia – is a famous fashion store in Miami area. Customer Satisfaction is our number one goal.